What is Whiskey Dick? 6 Things to Know About Drunken Erections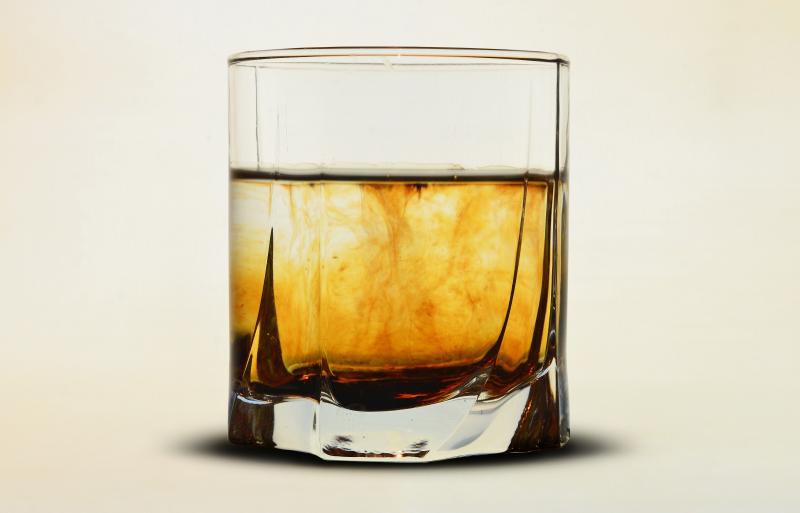 Photo by Moussa Idrissi from Pexels
The phrase "whiskey dick" isn't anything new. However, many people don't know exactly what it means.
Let's clear up some misconceptions…
First and foremost … it means someone has had too much alcohol and can't sexually perform (because they can't get hard). Women can be affected to, which we'll look at later.
There more…
1. IT ISN'T JUST WHISKY
---
Even though it has the "honor" of claiming the term, the idea of whiskey dick actually has nothing to do with only that alcohol. It can be ANY booze.
2. BUT, IT'S NOT ALWAYS THE ENEMY
---
A little nip or a glass of liquid courage can help people relax, shed inhibitions, etc. It can turn a fun night into something wild. We've all been there.
Just remember…
It's a fine line. Drinking can make you feel amazing, alcohol is a depressant. It decreases blood flow the body redirects functions to expelling the drink instead of keeping your erect and lubricated.
3. THERE ARE MANY FACTORS
---
So, what's the difference between a tipsy romp between the sheets and an awkward, "I swear this has never happened to me before."? There are many reasons…
How much you've eaten
How much water you've had
How tired or stressed you are
Your personal tolerances
How booze affects you personally
Underlying health issues
And many, many more
4. WOMEN ARE AFFECTED TOO
---
Blood goes to the clit as well, possibly numbing the effects if there is less flow. But the major factor is that "whiskey clit" for girls more affects the ability to keep lubricated – and we know how unsexy and uncomfortable that feeling is. Yes, it can be countered with applying bottled sex lube, but that might not be a sure fix.
5. IT'S NOT A BIG PROBLEM…UNTIL IT IS
---
If it happens to you one time, it's no big deal. Really.
It's when it happens often, that you should be worried. There are some things you can try to improve the experience...
Only have one or two drinks for the night
Drink slowly – sips, not shots or gulps
Alternate between booze and non-booze
Save drinking until after sex, not before
If you end up overdrinking, plan accordingly
Don't bother with quick fixes, your body needs to expel the booze naturally
Don't mix with other substances
Keep hydrated
If these don't help, it might be time to visit a health professional.
SIDE NOTE: If you're experiencing other problems like lack of sex drive, premature ejaculation, etc., whiskey dick probably isn't the problem.
6. OTHER THINGS TO KNOW
---
Once he has it, that's it. Either chill until people are sober or reschedule sex.
Weed dick is also a thing. High doses or regular smoking can sometimes lead to erectile dysfunction.
Cock dick is absolutely true. Many men get very horny with cock but can't get hard.
When it happens, don't make a big deal of it. It's just the body being … the body. Be supportive and non-judgmental (including cutting yourself some slack).
If your genitals aren't working (and you want to keep going), there are hands, tongues, sex toys, etc.
. . . . . . . . . . . . . . . . . . . .
Any whiskey dick stories you would dare to share? Drop-in on the comment section!
Also, if you want more interesting articles, you might like these…
Have a sexy day!
Robyn
EtiquetasWhiskey Dick