Lovense Extension Installation Guide – Firefox
1. Download extension .zip file:
2. Once the download is complete, navigate to your Downloads folder, where you will find the .zip file containing the Lovense Extension. Right-click the folder and then click "Extract All…".

3. Click on "Extract" and the file will be unzipped to the Downloads folder. Keep note of the name and location of the newly extracted folder. You will need to use it soon.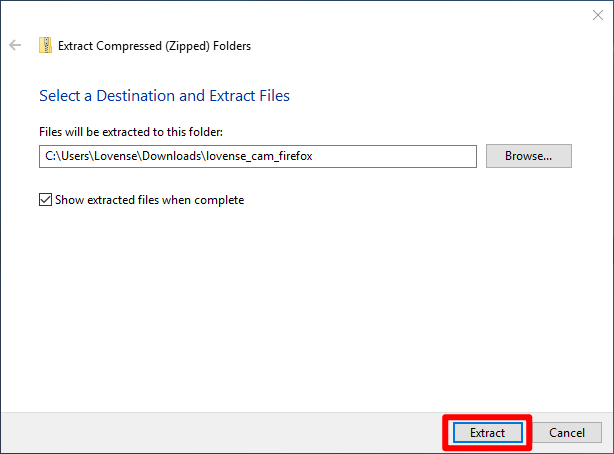 4. In Firefox Browser, click on the

icon near the top right. Click on "Add-ons" in the drop down menu. Alternatively, hold Ctrl+Shift on your keyboard and type the "A" key.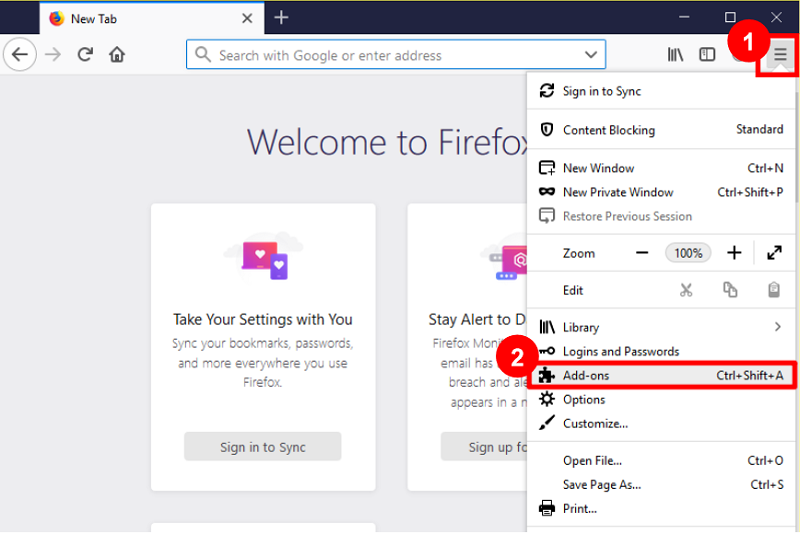 5. In the Add-ons Manager, click the puzzle icon to open up the Extensions category. Click on the gear icon and select "Install Add-on From File…" in the dropdown menu.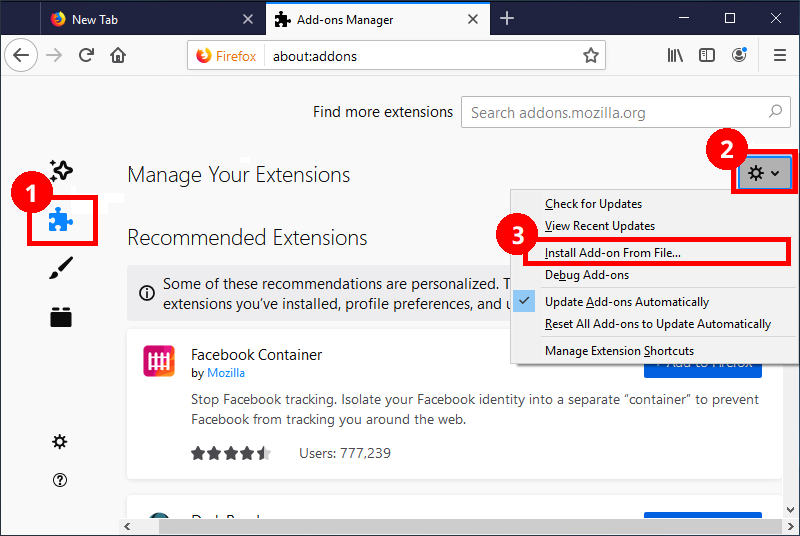 6. Navigate to the newly unzipped folder which you created in Step 3. Highlight the folder by using a single click and press "Open". Be sure to click on the folder and not the .zip file. The file type should read "File folder."
Click on the file "lovense_cam_firefox.xpi" and click "Open".

7. You'll now see a pop-up notification confirming that you want to add the Lovense Extension. Click "Add", and then in the following pop up, click "Okay, Got It".

8. The Lovense Extension should now be shown in Firefox's Extensions!