Antes de descargar e instalar por favor desactive todos sus Adblocks y software de Anti-Virus. Puede que bloquee algunos archivos y que haga que el software no funcione adecuadamente.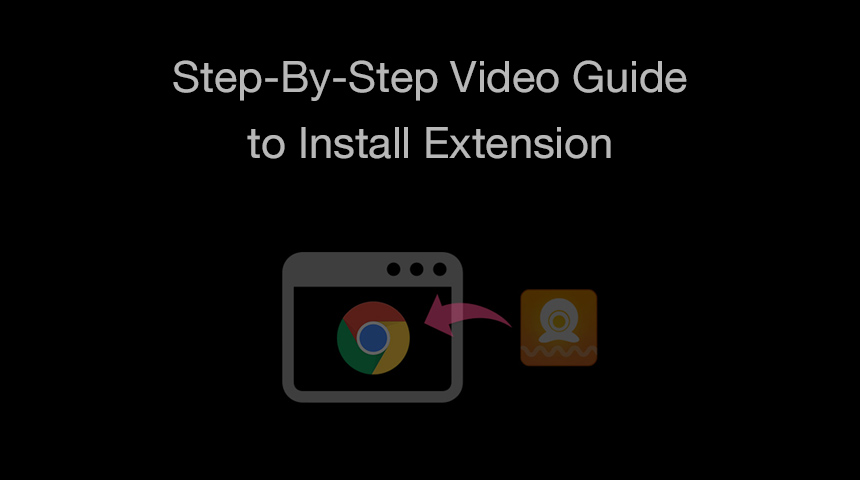 Descargar el zip file de la extensión

Descargar

Version: 2.1.9 (2017-01-22)

Haga doble click para descomprimir el archivo

En su navegador de chrome vaya a "Más herramientas"> "Extensiones":

Haga click en "Modo de desarrollador" y descargue la extensión descomprimida

Escoja el folder que acaba de descomprimir y haga click en "OK".

La extensión ha sido agregada a Chrome.
NOTA:
Haga click para cancelar si esta notificación aparece, si usted la desactiva no funcionara correctamente.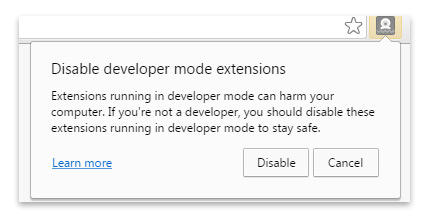 Having problem with loading the extension? Click here >
Troubleshooting:
If you see this error message after trying to "load unpacked extension":





Please make sure you are loading the right folder, which contains three folders:





If you see this error:





Please delete the lovense_cam folder, but keep the .zip file.





Unzip lovense_cam.zip, but DO NOT open it.





Then, try loading the packed extension again.